Origo
Simple, Scalable Cloud Computing
You are logged into Origo Cloud.
Simple pricing
Pay only for resources you actually use, by the minute! No setup fee, no hidden costs, no minimum spend.
When you start one of our 1-click Cloud Apps, you know exactly what you will be paying each month your server runs full-time.
Have a look at some of our popular apps: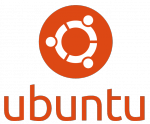 kr 100.00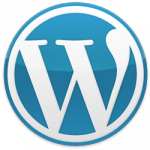 kr 100.00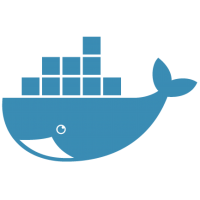 kr 150.00
Proven reliability your business can depend on
All our services come with a commitment to stability, performance and data integrity. We back this up with a service level agreement (SLA) guaranteeing a 99.9% uptime on all our infrastructure every month.
Track records matter!
For 5 years the entire IT operations of the City of Aarhus depended on Origo Cloud delivering world-class uptime and reliability. Simply put, if our infrastructure was not up to the task, an organization with 30,000 employees running a city of 1/2 million people would grind to a halt.
This has battle-hardened our platform and our organization, and helped us build a product suitable for running business workloads of all sizes.
1-click Cloud Apps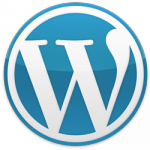 WordPress server with unlimited virtual sites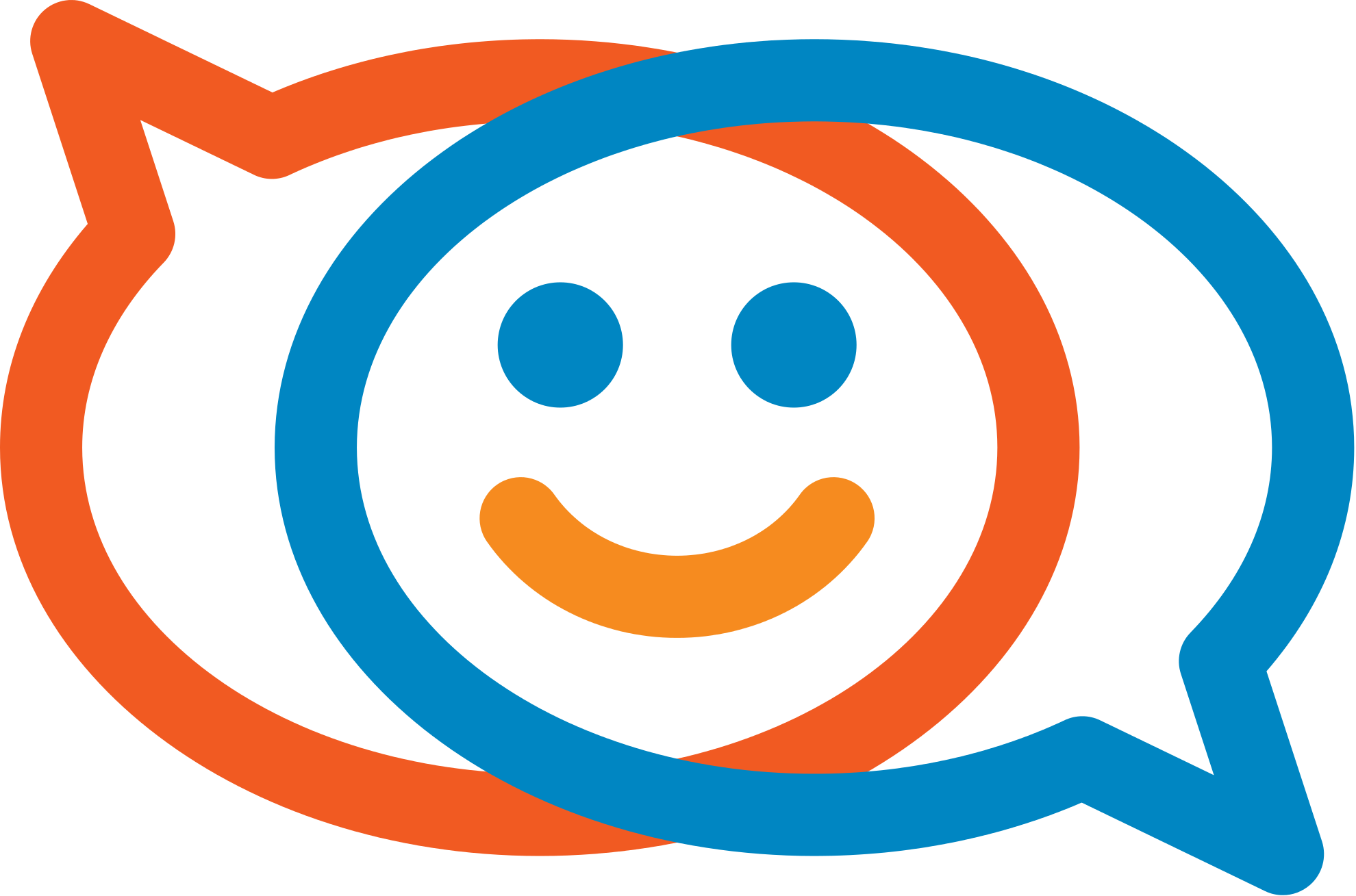 Mail server with CalDav + CardDav

File server with sync, easy mobile access
Private Cloud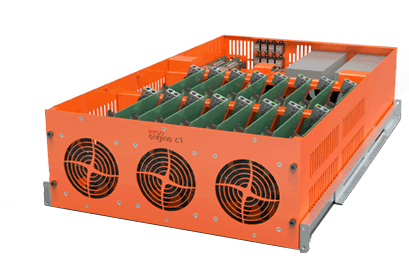 Origo Engine C1 is the simplest way to give your organization a private cloud.
Deploy it to your server room, attach power and network cables, and you're good to go.
You can scale out to Origo Cloud or by adding boxes.
Feel free to build your own cloud, rebrand and resell - we love partners!