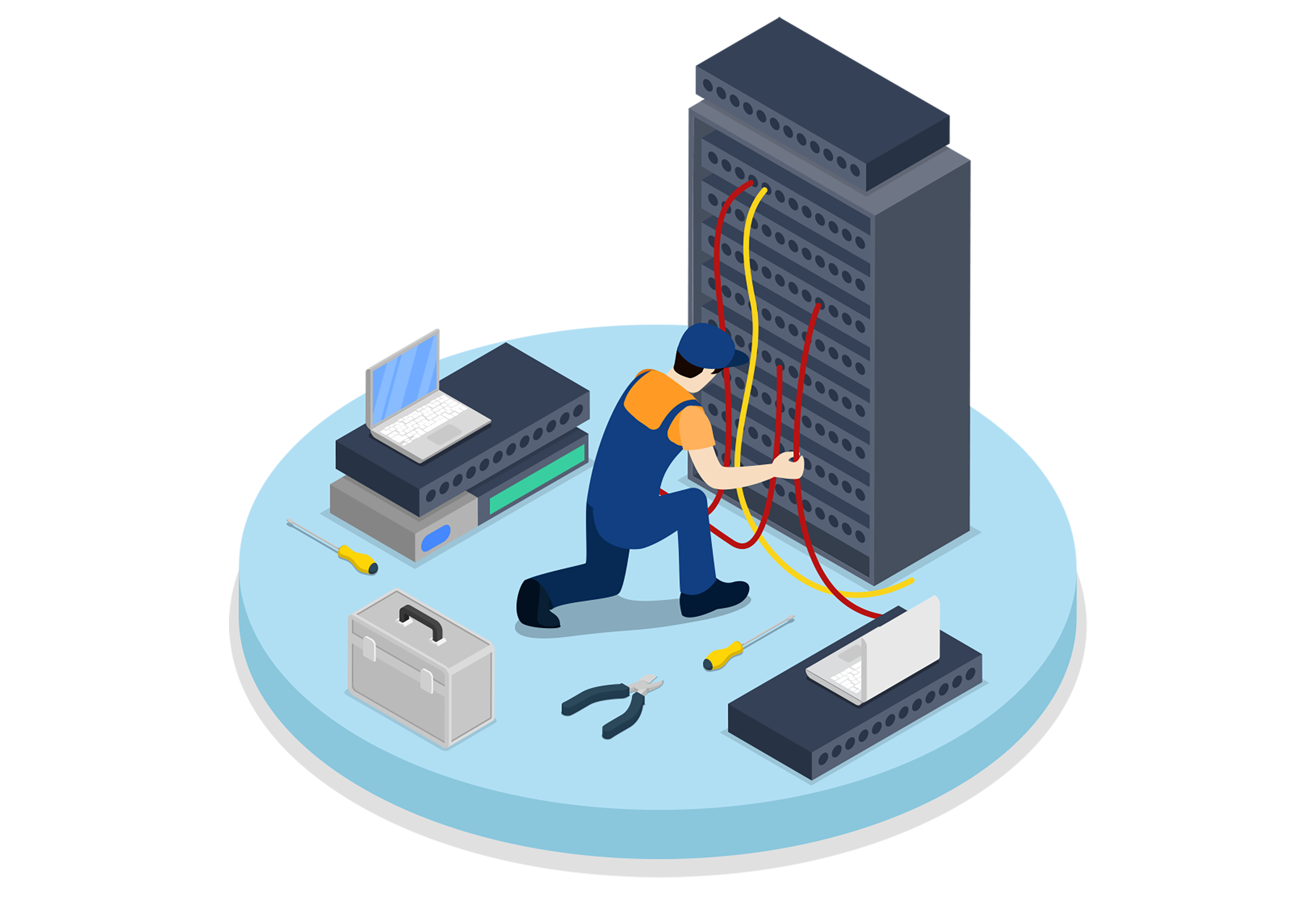 Does your organization run Windows servers, database servers, application servers, file servers, print servers or really any kind of servers in a server room or with a co-location/hosting provider?
Would you like to move it all to a modern IaaS cloud and get started with microservices and Kubernetes?
Consider Origo Shift.
Origo Shift is a service that will move your entire legacy infrastructure to our modern IaaS cloud, Stabile Cloud, or to your own dedicated infrastructure cloud running Stabile. Stabile is based on a decade of experience running enterprise workloads. To be clear, Stabile Shift is a consultancy service at a fixed price. You are assigned an actual, competent devop and a coordinator to plan the move in detail, and to execute it as close to perfection as possible. Once your servers, applications and services have been moved, our Ops team takes over, and makes sure they run, perform and keep humming. This frees your application teams to e.g. dive into microservices and Kubernetes.
In short:
We will move your legacy servers and data to a modern IaaS cloud with no downtime during business hours and at a fixed price.

We take the time to map your infrastructure and dependencies, plan and then perform the move efficiently and with minimal risk.

Every single server and service is tested against agreed upon KPI's and performance specs. In case of any trouble a roll-back is performed.

After the move Ops team will keep your legacy services running better than ever.

We will also help you power off your existing hardware and cancel existing service contracts.