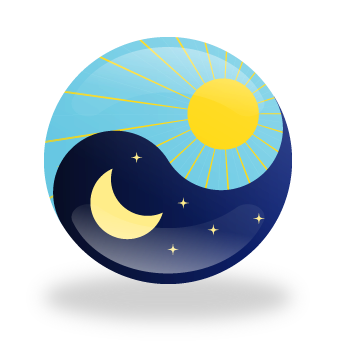 Moving legacy workloads to the cloud is pretty hard. Keeping them running and continually making sure everything works is harder. This is what Origo Operations is all about. Once we have moved your legacy workloads to an enterprise cloud, Origo Operations puts an experienced and very competent team of devops at your disposal, to make sure everything works even better than before the shift, and handle the inevitable changes and issues. We do this by documenting your infrastructure, measuring the performance of your services to make sure they deliver the agreed upon performance and by giving you access to our ITIL-based helpdesk system with staff on alert 24/7/365.
In short:
We will document every single server, how it is configured, which services it runs.
We will monitor your services, patch your servers, backup your data and make sure everything performs.
Continually measure the performance of your services and provide automated uptime and performance reports.
Give you access to our ITIL-based helpdesk system to handle any and all issues and change requests.
When you are ready to put microservices into production, we will also help you with doing just that – within an enterprise operations framework.