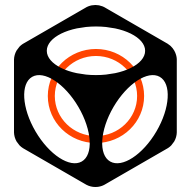 Stabile is an open source infrastructure orchestration engine for automating deployment and management of infrastructure and applications running in data centers – or in your garage. The project is developed and maintained by Origo Systems Aps. We are located in Aarhus, Denmark.
To the left you'll find links to the main documentation areas.
Note, that we link directly from the Stabile UI to these pages and from here to the API Explorer of our demo installation. Every installation of Stabile comes with it's own API Explorer,  where you may try out API method calls live.